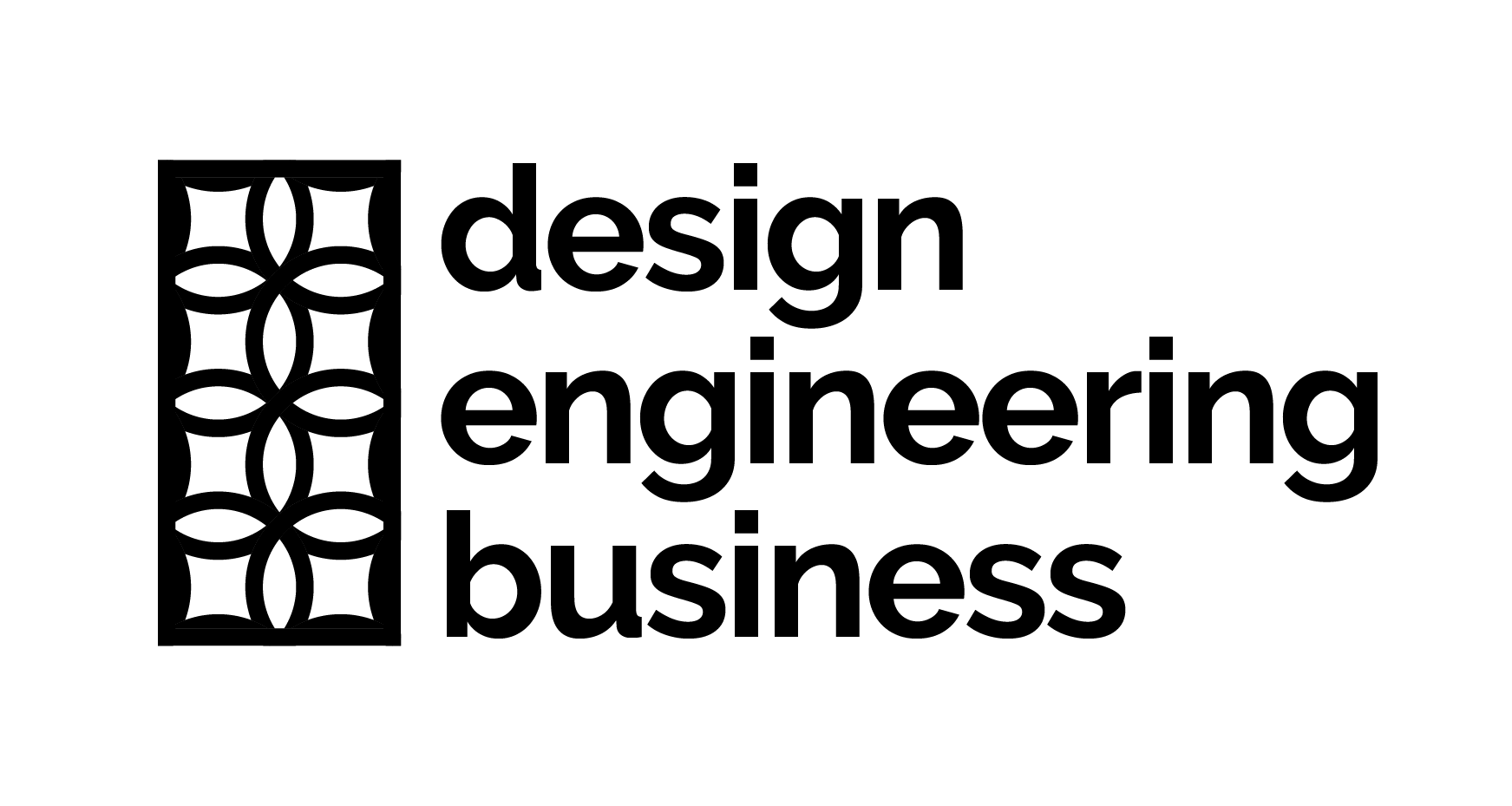 Robert Pearce is a multidisciplinary design student pursuing both a M.Sc. and a M.A. in Global Innovation Design from Imperial College and the Royal College of Art respectively. During his studies, he will live and work in London, New York, and Tokyo in order to infuse his

creations with a global perspective.
Robert currently holds a BASc. in Biomechanical Engineering from Queen's University in Canada, where he founded and captained the Queen's Eco-Vehicle Team. He has previous experience working as a Technology Strategy & Innovation Consultant at Deloitte, where he operated across Canada and the United States. Most notably, Robert worked to develop and launch the recreational cannabis business in the province of Alberta. This included working with Alberta Gaming, Liquor, and Cannabis (AGLC) to create their wholesale and online cannabis businesses from the ground up
.